Welcome to Alpen House − Modern & Comfortable Chalet
Cosy and well equipped chalet, situated in the upper outskirts of Verbier. On the first floor is the spacious modern living/dining area with kitchen and open fire place, as well as a bathroom.
Access from the living room to the sauna and the swimming pool. The balcony and terrace offer amazing panoramic views over the Swiss Alps.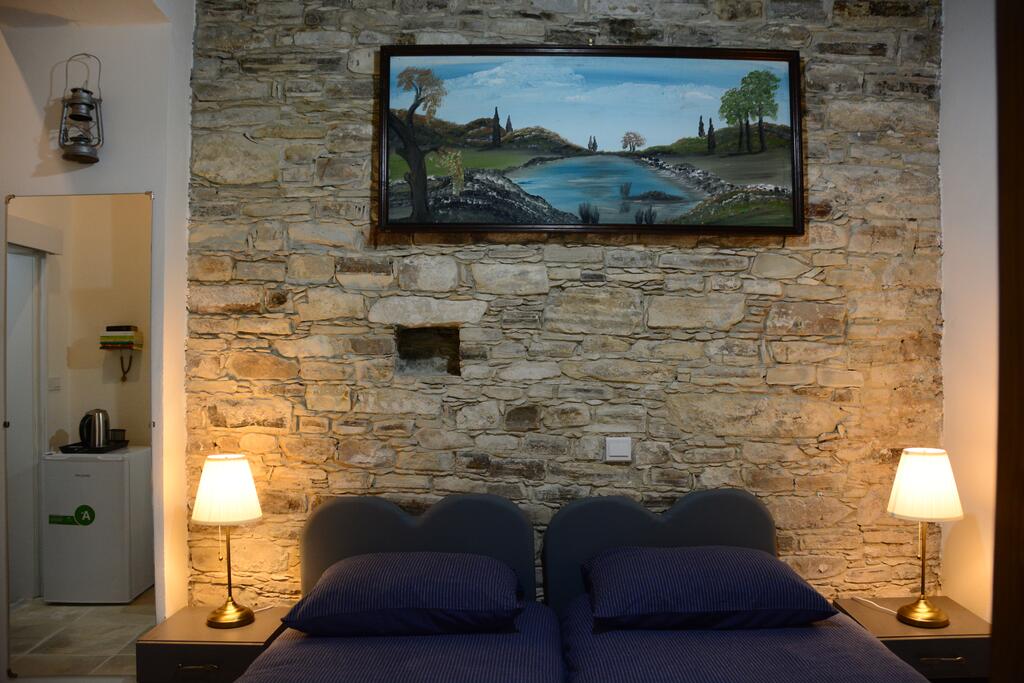 Twin room comes with two single beds which we can put together to be a Double room. The room size vary from 16 to 20 sqm. They is also equipped with a mini fridge, air-conditioning unit, wardrobe, flat-screen TV and kettle for your hot tea or coffee. You'll enjoy a perfect Lefkara view with lots […]
Details
Prices start at: €75 per night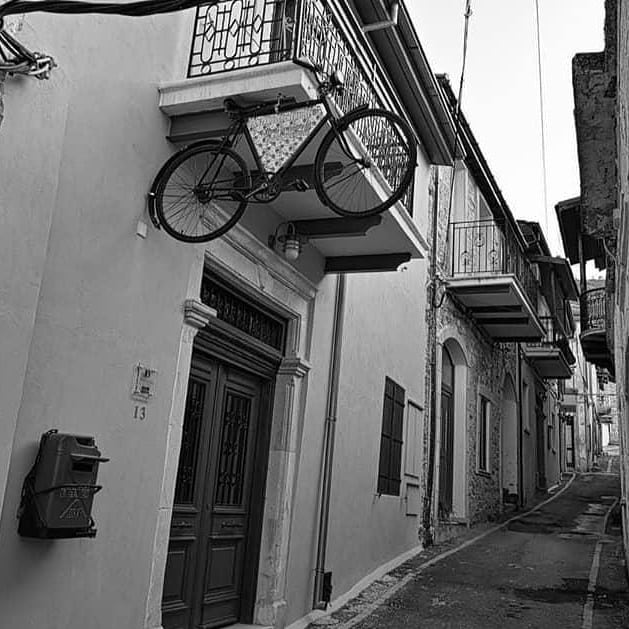 Lazaros Stone House offers two double rooms and three bathrooms and toilets, one bathroom with bathtub, on the ground floor. On the upper floor, there is the cosy and spacious living and dining area; the dining table offers enough space for 10 people.
Lefkara village celebrates Easter Monday with a traditional event including yard games, folkloric entertainment, activities and complimentary souvla (barbeque ) and wine.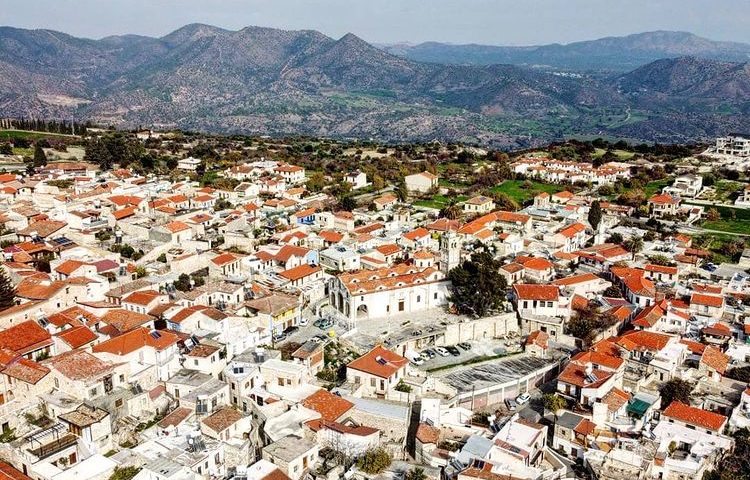 Lefkara Festival is held every August. Cultural Events, competitions, music nights, dances and theatrical performances, every tourist and locals should see.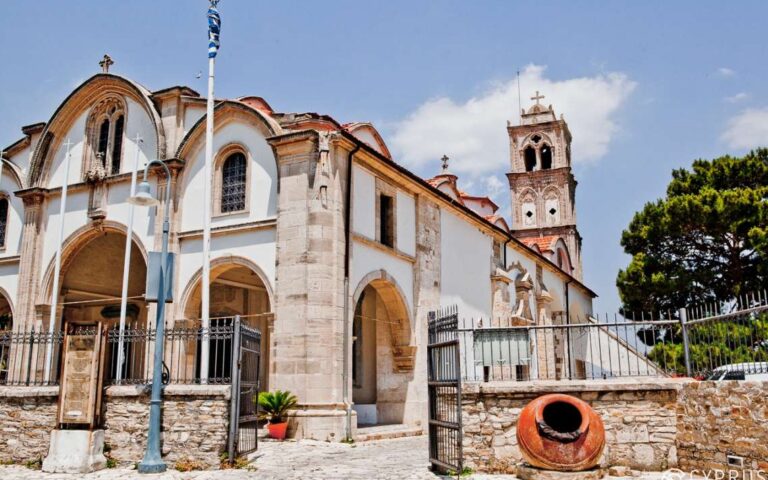 Every corner of Lefkara is deeply connected to Christianity since in every neighborhood and in short distances around the village, there are many preserved chapels that are operated frequently until this day. The church of the Holy Cross dominates at the center of Lefkara. According to tradition, the Cross on Pano Lefkara was allegedly transferred […]
We came for the first time to saas fee and we had a great time in this amazing house! We had everything inside. The house was very clean And very comfortable. Thank you for a very pleasant stay!
climber
Alpen House is a beautiful welcoming chalet, near the slopes. The personal was helpful and replied promptly to all the questions. Very nice service and cuisine. We had a lovely time.
traveler, blogger
You can start the day with tea bed delivered by your host at a time that suits you followed by breakfast. When you return from skiing there's afternoon tea and home-made cake.
snowboarding pro-rider
Lefkara is the homeland of the island's traditional embroidery, the Cypriot famous lace which is called "lefkaritiko". Its reputation skidded from the boundaries of Cyprus and became known in most countries of Europe and not only.
Continue reading "The Embroideries"
There are some beautiful nature trails that traverse across Lefkara mountainous areas, with each designed to show the very best of the island's scenic beauty and excellent views in all directions.
Lefkara Dam is one of the biggest dams of Cyprus, with a capacity of about 14 million c.m of water. Is constructed in 1973. It is made of earth and has a height of 74 metres. While getting closer, you will realise that you are in extraordinary place. Continue reading "Lefkara Dam"
It's safe to book online with us! Get your dream stay in clicks or drop us a line with your questions.