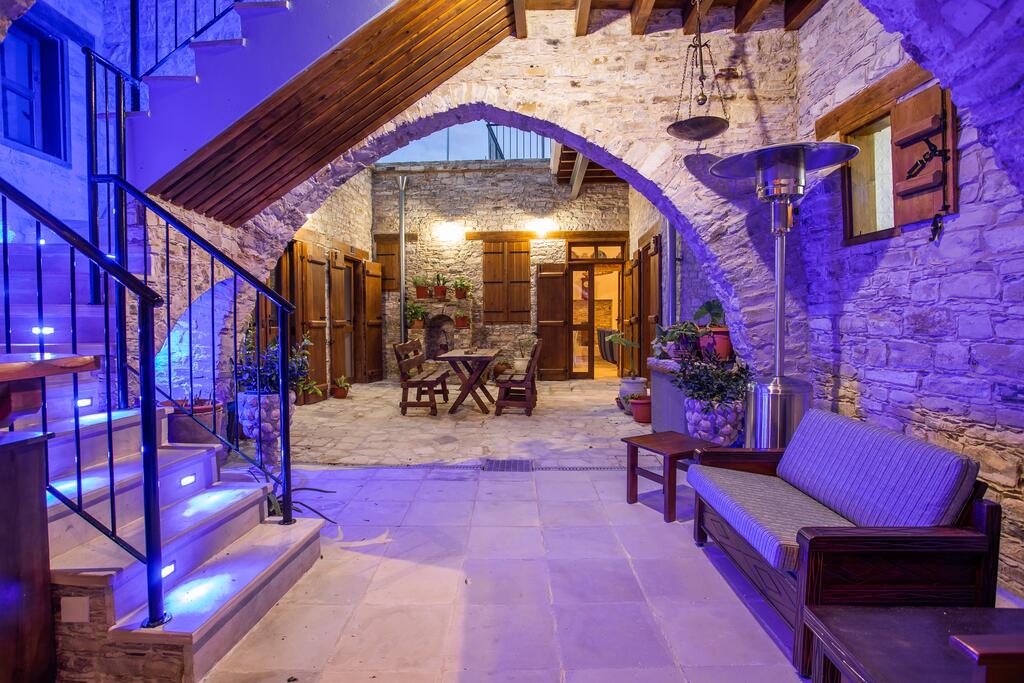 Lazaros Stone House − a great stone house in one of the best agrotourism villages of Cyprus.
We are delighted to welcome you to our traditional pet friendly home in Lefkara! A house built of stone that has been lovingly restored by us in the spirit of the traditions of this picturesque village.
In the sophisticated streets of the village, with cobbled streets and stone houses, a traditional house has been transformed into a cozy and comfortable space. Wishing to continue and highlight the famous hospitality and traditions of Lefkara, we have transformed our house into a 7-room complex suitable for a rural holiday. Its original aesthetics and traditional architecture are preserved, and the infamous Lefkara stone is one of its beautiful features.
bedrooms: 7
bathrooms: 7
parkings: 10
size: 320m2
The History of LAZAROS STONEHOUSE
With a history that exceeds 100 years, "Lazaros Stonehouse" was built in 1904 in the heart of Pano Lefkara. Our story begins in 1968 when grandfather Lazaros Lambrou Pafitis bought this specific house to be his family's residence. Born in the district of Kerynia, specifically in Larnaca of Lapithos in 1932, Lazaros spent his childhood in his village learning the art of silversmithing.
Growing up, he moved to Larnaca to work as a silversmith. There he met his mentor, Nikos Kalopedis from Lefkara, who was an expert in the construction of silverware.
At the insistence of his mentor, in the late 1950s, Lazaros along with his family, his wife Stavroula and their children, moves to the beautiful village of Lefkara to pursue the making of silver spoons, which was his specialty.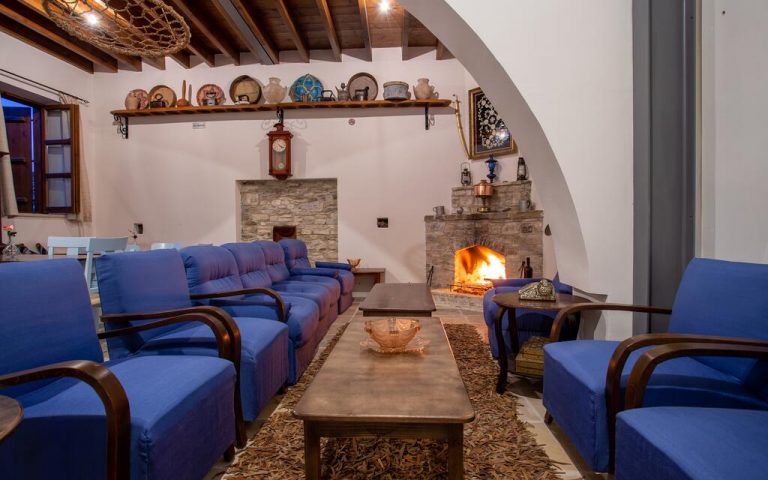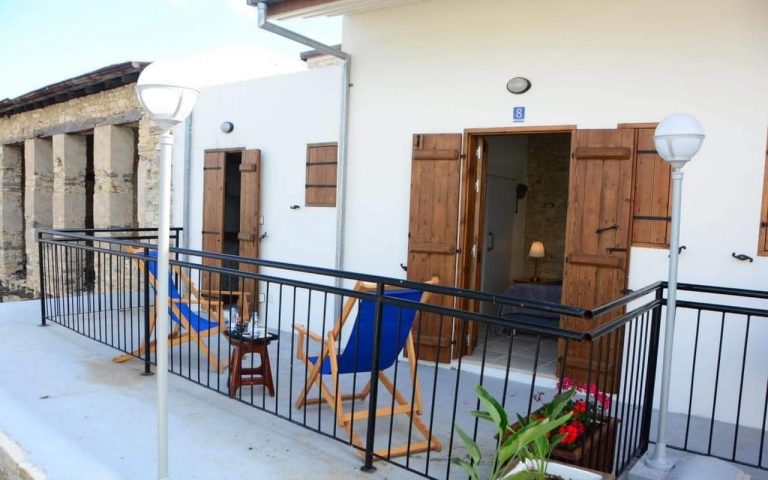 Lazaros and his brother-in-law, Pavlos Kazamias, taught several young people the art of silversmithing. This flourished in Lefkara at the time and made the village an attraction for those who wanted to buy silver spoons and silverware products. The rush for silversmithing in Lefkara was at its highest between 1965 and 1974, but some sporadic high demand was seen throughout the years.
The great popularity of Lazaros' work and what set him apart from other teaspoon silversmith contemporaries was a treasured secret. He kept this secret until the end of his life, without even revealing it to his children, to whom he taught his art.
Inside the house you get a chance to see various tools used by Lazaros, and many of his constructions revealing his mastery in silversmithing.
Information
Charges for electricity and heating included in the rental tariff
Tax inculded in the Price
Final cleaning included in the rental price
Fire place wood included in the price
Pets allowed only if you book the whole house
Baby chair and Playpen cost free (reservation required)
House Rules
Check-in: 14 pm.
Check-out: 11 am.
Cancel  of your  reservation is NON-REFUNDABLE from our website.
Respect the other quests and the facilities